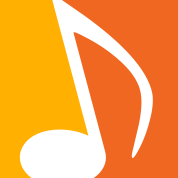 Fall Enrollment
Sign-up begins August 1st
Don't miss out! Sign up today for private lessons, group classes, homeschool clubs or our all new preschool music program.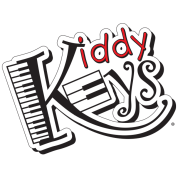 KiddyKeys®
New Preschool Music Program!
Charlotte Academy of Music is proud to present KiddyKeys  – a fresh and innovative approach to teaching piano and music exploration to young children. Now enrolling for children 2 1/2 to 5 years old.